Click below to see our current class offerings with brief descriptions. We change class offerings frequently to keep it exciting! Once you find a class that interests you, be sure to check our calendar to see when it is offered.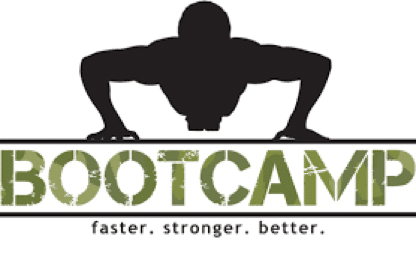 Jump and Pump sums up this 45-minute sweat session! A boot camp workout is a type of high-intensity interval training (HIIT)—bursts of intense activity alternated with intervals of lighter activity. It can include functional fitness, such as using whole-body, multi-joint exercises that simulate movements people do in life. In a 45-minute class, one can expect to do callisthenic type exercises such as push-ups, lunges, squats,crunches, and burpees, but also cardio exerciseslikedrills and shuttle runs. You could be improving all of the following components of fitness; strength, power, agility, speed, coordination, balance, flexibility, cardio, and muscular endurance.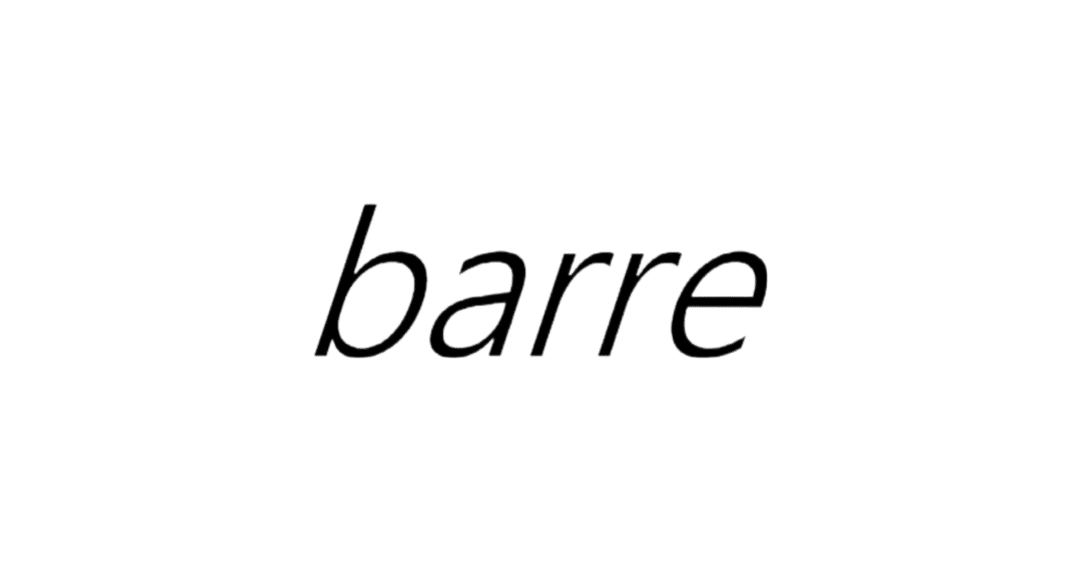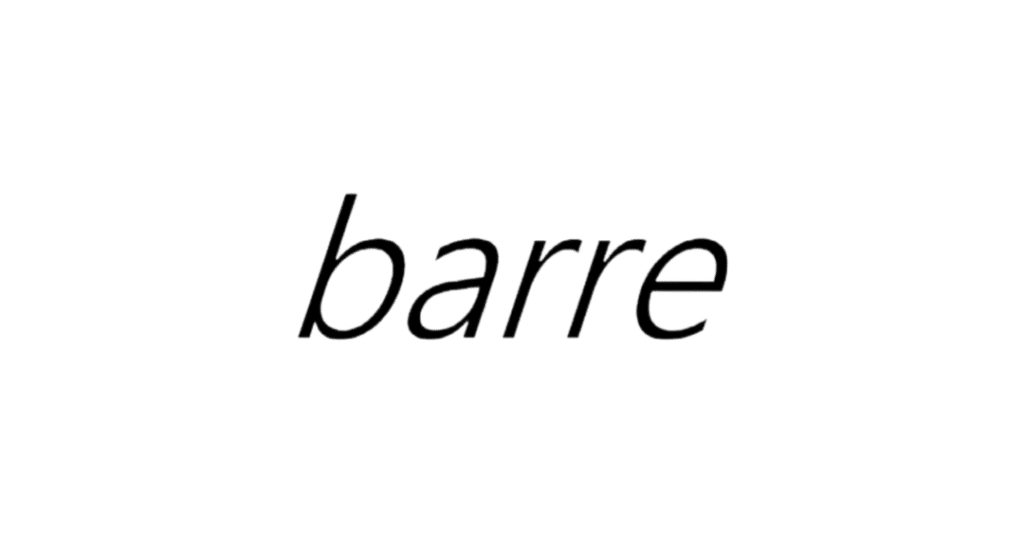 Barre is a toning, body-weight-lifting workout with movements and positions drawn from yoga, pilates and ballet. It engages muscles you wouldn't normally target—ones deep inside your body that squats, lunges and sit-ups don't reach. With high-reps and low-impact movements, barre challenges anyone looking to fine-tune their muscles. No dance experience is required.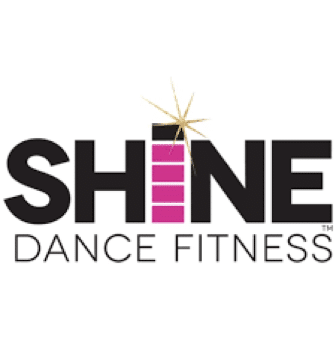 Shine Dance Fitness is an hour-long dance party where you will forget your troubles and forget you are exercising! Shine brings original routines to life using hit music and choreography for all abilities. Rooted in jazz, ballet, and hip-hop, this workout gives you a creative outlet to escape from daily stress.
Each class includes the perfect balance of high cardio and toning to ensure you receive a full-body workout with real results. Shine is a mood-lifting experience that leaves you feeling capable, confident, and connected to a supportive community. Where dance party meets targeted muscle work.
Spin Class is full of energy and fun! 45 minutes of cardio and strength building for all levels of fitness where you spin to the beat of songs that make you want to dance the night away. A fun environment with different themes that may include disco lights, black lights or traditional.
It's a unique experience.
It's a great total-body workout.
It's an amazing, challenging way to get incredibly fit.

Strength Classes are a lot of strength and just enough cardio in a total body workout! A revolving 8-week program that delivers serious strength gains. A class that is good for the body and great for self-confidence. Using an adjustable barbell, plates, and your body weight, you'll experience traditional exercises from the weight room, plus three-dimensional, integrated movement training, for measurable results!